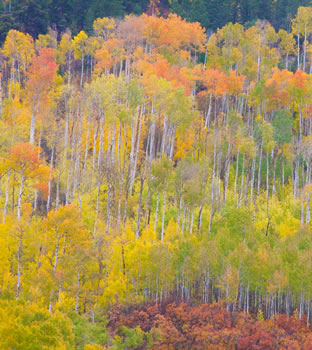 Services, Fees, Insurance
Initial Phone Consultation (15 Minutes Free)
Finding the right fit of a counselor or therapist is an important piece of your work. Call today to schedule a free 15 minute phone consultation. Lets determine together whether my counseling style and skills are a good fit for your current needs.
New Client Evaluation                                                                     Follow-up Sessions
75 minutes – $150                                                                           50 minutes – $140
Insurance
I do not currently participate in any insurance plans. An out-of-network statement will be provided to you upon request so that you may initiate the reimbursement process through your insurance company if you choose. Please note that reimbursement amounts vary among insurance plans and only apply to plans with out-of-network benefits.