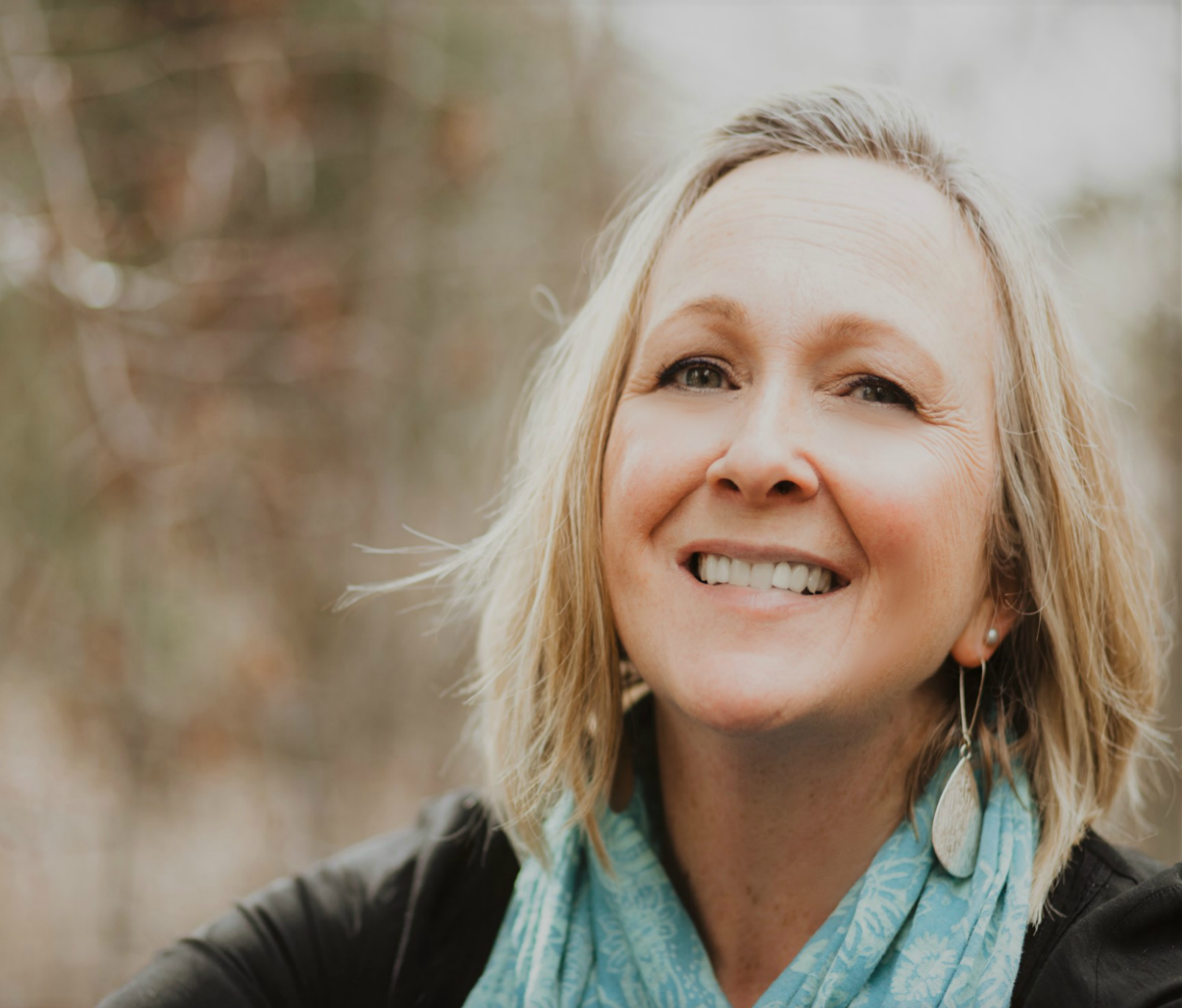 Amanda Barnwell, LPC
About
My experience over the past fifteen years includes Christian Counseling, International Adoption, Women's Ministry, and Community Mental Health. I have had the chance to use who I am as a counselor in some amazing places around the world including China, Chile, Croatia, Turkey, and for the past ten years, the Vail Valley.
Whether I am working with kids, parents, or individuals, I believe that each person has a good story to live. It is a privilege to be trusted with parts of people's stories, to help hold painful and confusing pieces, and to see redemption and restoration happen in living life more authentically and fully. Life is a gift, change is possible, and hope exists.
For Fun
My husband and I love raising our two elementary school age kids in the Vail Valley. During the warmer months, our lives revolve around the rivers, and during the cold ones, the ski slopes. (We secretly love the quiet of the shoulder season too.) I feel most alive when I am outside exploring and adventuring with people that I love.
Fun Fact: I spent a number of years working on a multi-cultural team while serving university students in Estonia. While I am no longer fluent, I can still understand and speak Estonian! Related to both work and fun, I've had the chance to visit over twenty-five countries and am always dreaming of possibilities of visiting more. I am enamored by the diversity and beauty of this world and its people.
Education
My undergraduate degree is in Speech Pathology and Audiology. I received my master's degree in Community Counseling from Denver Seminary in 2005. Since then, I've continued my education and training, expanding my knowledge of evidence based practices including functional nutrition for mental health.